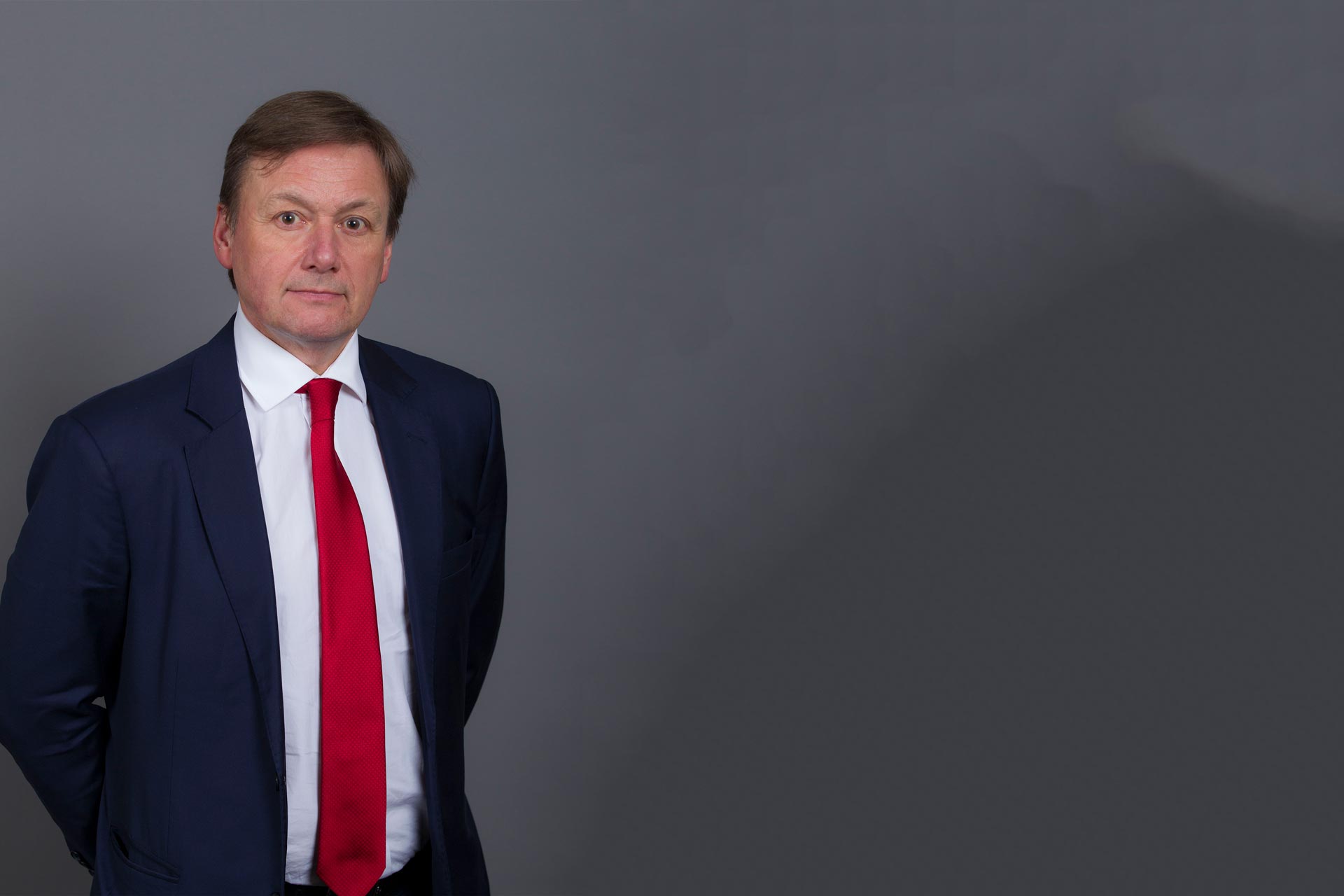 Guest Writer: Ports Plan For Resilience To Keep Supply Chains Moving
Charles Hammond
Group Chief Executive
Forth Ports Limited
At Forth Ports we have a strategy of investing in supply chain solutions for our customers and we are well-placed to deal with the changing nature of trade and its effect on these supply chains. Over the past few months, I have been regularly speaking to customers and industry organisations about the readiness of UK ports for the changes that Brexit will require. At the time of writing this (November) we don't know what will be agreed as we seek to leave the EU, however what we can be certain of is that, as an island nation, we are always going to have to move goods through our ports.
Currently 95% of all UK trade is handled through the country's ports with 75% of this being handled by the UK major ports of which Forth Ports is a member. At Forth Ports we have not stood still. We have been working with HMRC, Border Force and Chambers of Commerce to ensure our customers understand the changes they need to make to minimise customs delays post Brexit.
As one of the UK's largest port groups, with seven ports in Scotland – including Grangemouth, Leith, Rosyth and Dundee – and London's major port in Tilbury on the Thames, we handle over 40 million tonnes of cargo annually and we are adept at tackling complex business challenges. We are prepared for any outcome when the UK leaves the EU Single Market and Customs Union – deal or no deal.
We have capacity across all our ports, border facilities, Approved Economic Operator accreditation, I.T. systems in place, flexibility in our workforce and decades of expertise working with our supply chains to ensure a smooth service for customers.
Grangemouth is our largest port in Scotland and is a main export hub for the country's biggest exports including chemicals, food & drink, agriculture and the oil and gas sector. The Food & Drink sector is an important and valuable asset and we have expanded our reefer (refrigerated containers) capacity to create an all year round offer for fresh and frozen fish, bakery goods and other produce that require temperature control during transit.
Also in Grangemouth our new multi-million pound ship-to-shore crane is already improving turnaround times at the container terminal by delivering greater service flexibility to the many short-sea routes connecting Scotland to Continental Europe. Grangemouth already trades successfully outside the EU through effective customs systems and will continue to trade with the EU post Brexit.
Across our other ports in Scotland we are investing in a diverse range of activities. In Dundee, we are collaborating with many complementary businesses to create a strong North Sea oil and gas decommissioning hub and offshore wind offer to the marketplace. Our new upgraded quayside is complete and one of the UK's largest fixed quayside cranes has been installed to satisfy both offshore wind and the decommissioning markets.
In Rosyth, we have secured a new long-term contract for the creation of an agricultural hub with Cefetra serving their Scottish market, complementary to their ongoing activities at the Port of Leith. Also in Rosyth, following investment and a successful conversion of the passenger handling facilities at the port, the cruise business has continued to grow with Fred Olsen Cruises home porting one of their vessels for part of the season. In Leith we have concluded the sale of Waterfront Plaza to CALA Homes which will see a substantial residential development completed in phases and there are two further phases of mid-market rental properties being developed in conjunction with Retties and Hart Builders.
Our most important investment at Forth Ports is in our people. It is vital that through excellent Training and Development that we have a skilled workforce for the future. We have this month opened our new Skills and Business Centre in Grangemouth which is a facility being used for our own teams but also for external businesses. For example we are working with CalMac trainees on a Modern Apprenticeship course to create the port operators of the future.
In these uncertain times, it's important that we all don't stand still, but that we adapt now to the changes which are guaranteed to come. I would urge Scottish Engineering members to review their supply chain now to seek the shortest route to market, making any customs changes and renegotiating where required in advance of Brexit. We are actively engaging with our customers, many of whom will be reading this, and the relevant authorities on changes that will be needed post-Brexit but whatever happens, our ports will continue to trade globally.
The views expressed by the guest writer are not necessarily those of Scottish Engineering