We're delighted to introduce our new First Line Management training programme, a nine-session online training package aimed at those on the first rung of supervision and management.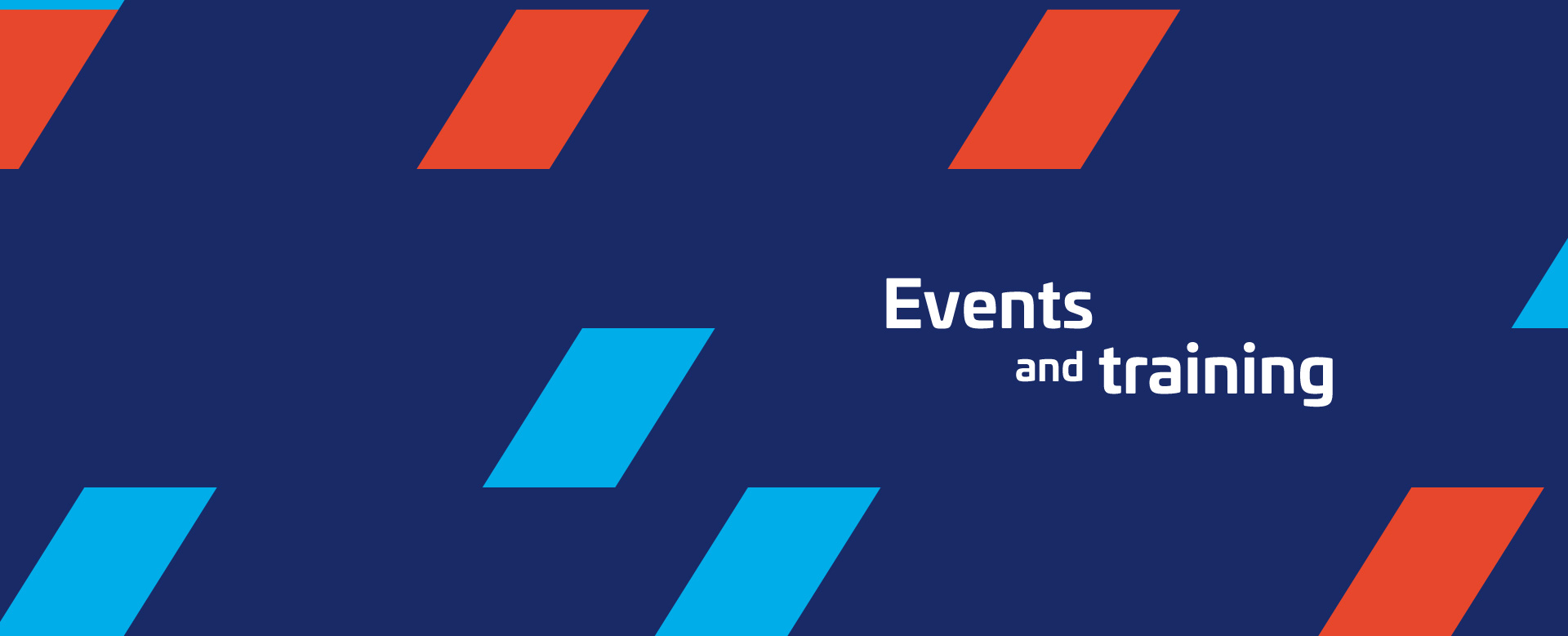 Our legal update webinars will resume in 2021. The first webinar will take place on Tuesday 2nd February. This session is aimed at the HR population or senior managers with responsibility for HR matters.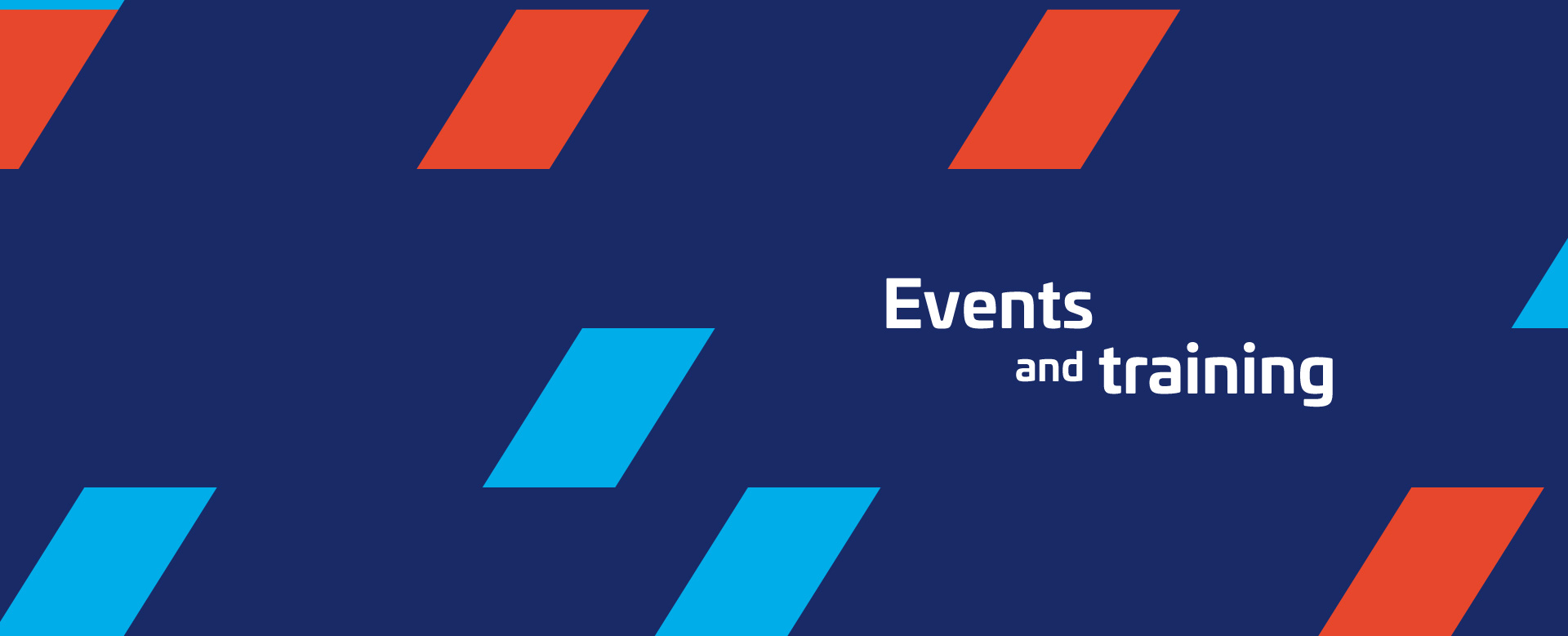 David Brown from Scottish Engineering will give an insight into the measures employers should be implementing to protect the health and safety of employees working from home.