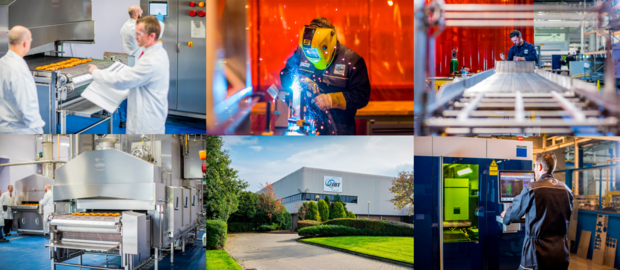 POSTPONED – DATES TBC
You and your colleagues are invited to attend our Networking and Best Practice Event, generously hosted by John Bean Technologies Ltd

Michelin are once again opening their doors and extending an invitation to meet the Michelin team. This initiative will allow your company to meet some of the Michelin team members and understand the range of skilled individuals that are and will become available as the operation transfer is managed.

POSTPONED – DATES TBC
Join us to experience a 'live' mediation and question the process as the mediation unfolds before you. This is an interactive workshop with "stop the action" opportunities where guests will be able to question the process and suggest what might happen next.