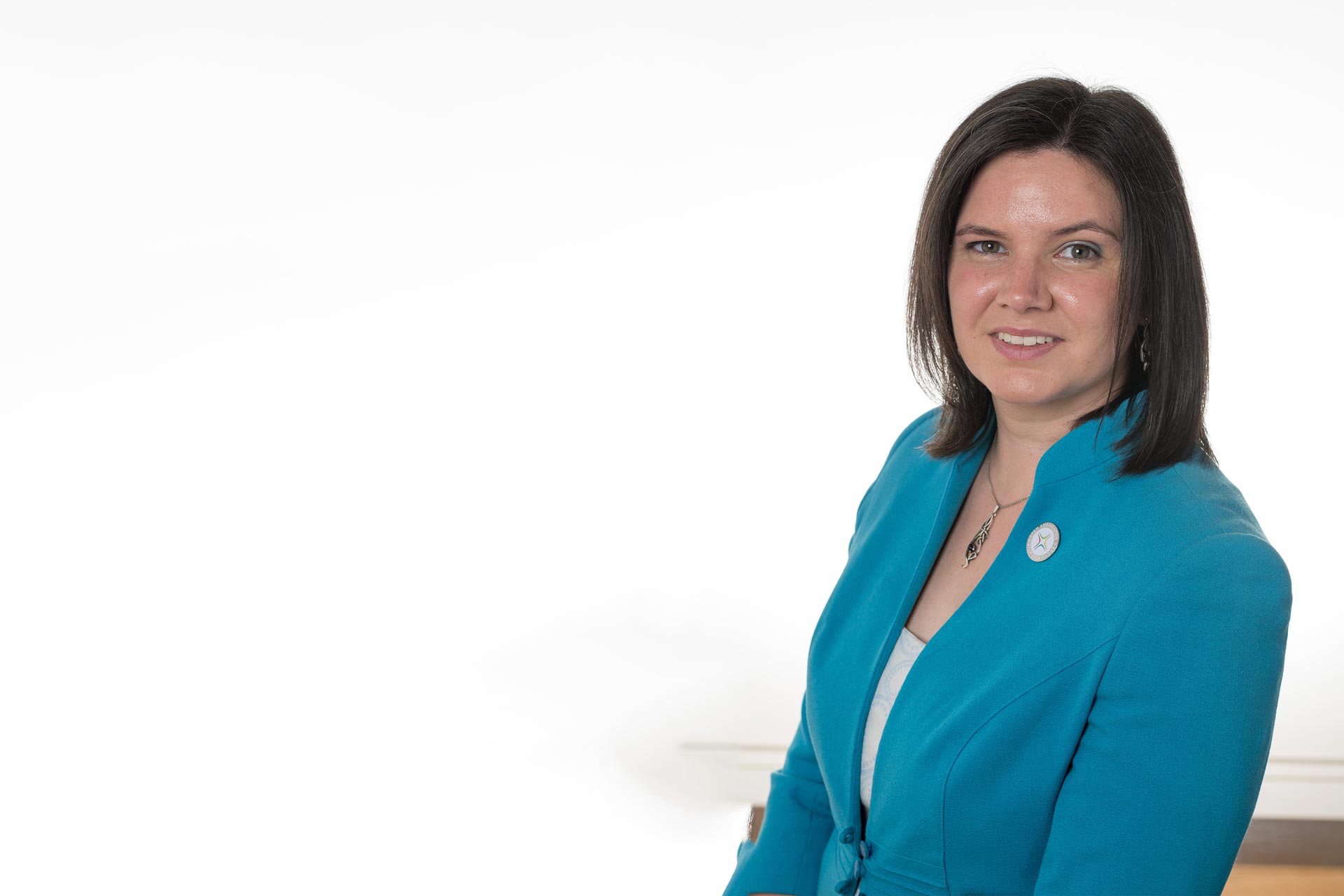 Guest Writer: 100 years of Women's Engineering
Lorna Bennet
Mechanical Engineer
WES Prize Winner 2018
2019 has been a special year, marking the 100th Anniversary of the Women's Engineering Society, inspiring numerous events across the country that have brought focus to our efforts to improve our diversity in Industry.
So, as we close the year it seems fair to pose the question: how far have we advanced in 100 years? Well, we've come a long way since the days of blatant discrimination targeted at Women trying to enter the Engineering sector, and there are certainly policy and legislative support mechanisms in place which aim to "hold the gains". Yet no matter how welcome these are, let's not kid ourselves as even now there are still significant barriers to overcome. So, what steps do we next take to make significant progress?
Those much longer in industry than me acknowledge that there has been much talk on the subject, with a fraction of that energy reflected in actual progress. We know that addressing the root causes of gender inequality in Engineering Manufacturing is no mean feat, but we also know that by working together with Governments, Education and Employers, reflecting on current practices and developing better cultures, change can be affected.
Perhaps there has never been a better time to remind ourselves of the prize to be had from attracting more women in to Industry. Scottish manufacturing and engineering employers are acutely aware of the need for skilled workers, where many factors culminate in a current and future shortage of STEM talent. Anything that raises the current 11% of women represented in Industry is going to help that picture, and actions which make our industry more attractive to everyone will help encourage all young people to consider a career in STEM.
Even with so much opportunity and demand, we are still struggling to attract young women to pursue a career in Engineering. Underrepresentation of women in our sector sadly deters many from even applying, as many young women and girls don't feel they belong in the sector. Engineering is a fantastic career with a diverse range of areas to work in, however narrow perceptions that engineering is for men, or that engineering can't be creative are dated and highly inaccurate. Young people want a career with a moral purpose that will contribute to improving society or saving the planet. We need to change the way we talk about engineering and show how it will transform the future. Engineers save more lives than doctors, as it is engineers who build hospitals, design the equipment doctors use to treat patients and provide access to clean energy, water and sanitation.
It's important to highlight that women don't solely benefit from equality, as wider Industry reaps the benefits of having a more diverse workplace, and we know that diversity of thought is great for the bottom line. Having a balanced workforce in every respect enhances creativity, constructive debate and creates a better understanding of the ever-changing challenges and needs of our sector.
In 2019 the Women's Engineering Society welcomed the joint initiative for Diversity, Inclusion and Unconscious Bias training to industry brought by Equate Scotland, SEMTA and Scottish Engineering, and congratulations to those companies that participated in this. But it's equally important that support such as this is not a one-off initiative. In that respect it is very welcome news that, having won funding from the Workplace Equality Fund, this initiative will expand and continue into 2020, with a wider remit of support enabled by a project officer based in Scottish Engineering.
To return to my initial question: what progress have we made in 100 years? Well definitely some, and it's clear that it has been delivered where actions speak louder than words, and a commitment to culture change has been embraced throughout an organization.
In this respect, good intentions alone are not enough if we wish for a 2119 where this is simply no longer a talking point. For that we need actions, not good intentions.
The views expressed by the guest writer are not necessarily those of Scottish Engineering