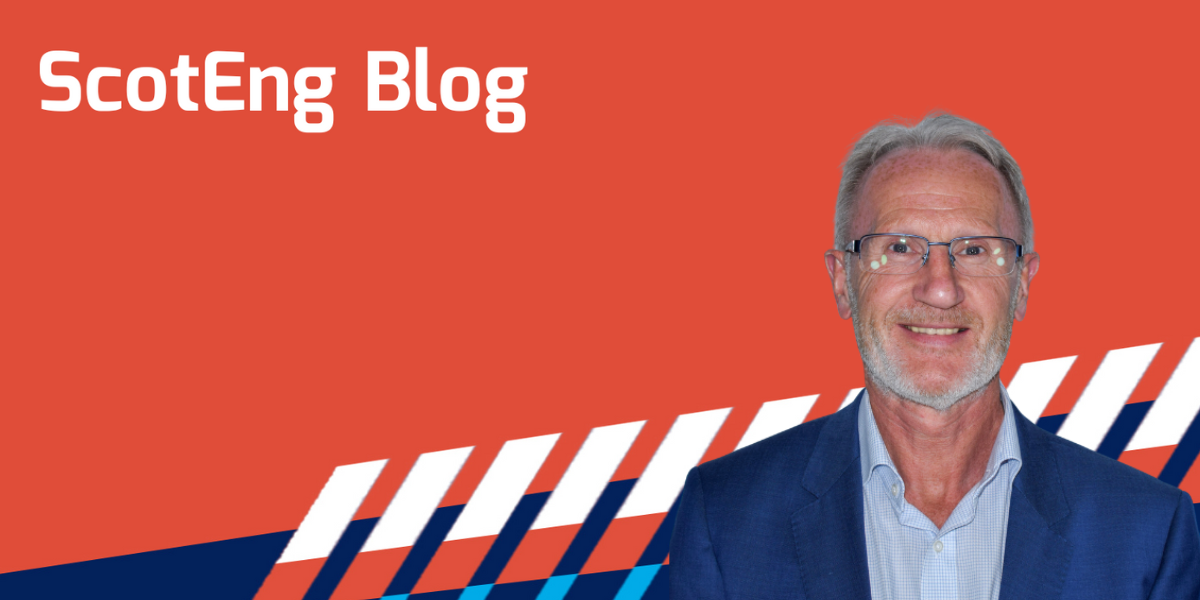 The Growing Value of Project Delivery as a Service (PDaaS)
Author
John Allan
Head of Services at Agenor
5 minute read
In recent years, the use of Project Delivery as a Service (PDaaS) has become increasingly popular among businesses of all sizes. This is because PDaaS offers a range of benefits, including reduced costs, increased efficiency, and improved project outcomes. In this blog, we will explore these benefits in detail, backed by supporting data, statistics, and expert opinions.
What is PDaaS?
PDaaS is a model that allows businesses to outsource project or programme management and delivery to a third-party service provider. The provider is responsible for the entire project lifecycle, from planning and design to execution and delivery. They have the necessary resources and expertise to deliver projects on time, within budget, to the required quality standards and meet the required business outcomes.
When we describe projects or programmes in this context we are referring to "change" activities that require planning and expertise to deliver the required results. This can apply to any manner of change, such as Technology, Business, Culture or any combination of those.  For example, it includes the development and implementation of new IT capabilities, products and facilities, all of which benefit from structured Project Delivery. This approach brings a level of expertise that harnesses the capabilities of a PDaaS provider, their client's staff and any 3rd parties that need to be engaged to deliver the required business outcomes.
The Benefits of PDaaS
Improved Project Outcomes
One of the key benefits of PDaaS is improved project outcomes. According to a survey conducted by PwC, as many as 97% of respondents agreed that high quality Project Delivery is critical to business performance and organisational success, and 94% agreed that this enables business growth. However, many organisations struggle with Project Delivery, resulting in project delays, cost overruns, and poor-quality deliverables.
PDaaS providers have expertise in project management methodologies, tools, and techniques. They can help organisations optimize their project delivery processes, reduce risks, and deliver projects on time, within budget, and with higher quality.
Cost Savings
Another benefit of PDaaS is cost savings. At Agenor, we deliver both Time and Materials (T&M) and Fixed Price/Outcome Based engagement models. These contracts can be tailored to a specific budget, with Fixed Price engagements ensuring we only get paid for delivery against agreed milestones and service levels, giving our clients high quality project delivery, value for money and peace of mind.
Implementing project management practices in-house can be also expensive, especially for small and medium-sized enterprises (SMEs) with limited resources. By outsourcing project management to a PDaaS provider, organisations can save on recruitment and training costs, technology investments, and administrative overheads.
Moreover, PDaaS providers can help organisations avoid costly project failures by identifying potential risks and issues early on. A study by McKinsey and the BT Centre for Major Programme Management at the University of Oxford reports that on average, large IT projects run 45 percent over budget, and the average delay is 7 months. By leveraging the expertise of PDaaS providers, organisations can avoid these cost overruns and delays, resulting in significant cost savings. According to a survey conducted by Deloitte, outsourcing project delivery can result in cost savings of up to 40%.
Scalability and Flexibility
PDaaS providers offer scalable and flexible Project Delivery services that can be tailored to the needs of different organisations. Whether it's a small project or a large-scale initiative, PDaaS providers can provide the resources and expertise needed to deliver successful outcomes.
Moreover, PDaaS providers offer flexible engagement models, which enables organisations to scale their project management services up or down as needed, depending on their project pipeline and budget.
Access to Expertise
PDaaS providers have a team of experienced project managers who have expertise in different industries, technologies, and project management methodologies. By outsourcing project management to a PDaaS provider, organisations can tap into this expertise and benefit from best practices, lessons learned, and industry insights.
Moreover, PDaaS providers can provide specialized skills that may not be available in-house, such as data analytics, agile methodology, or change management. This can help organisations deliver complex projects that require a diverse set of skills and expertise.
For example, Agenor's ability to achieve the goals of our clients is much enhanced by our Programme and Project Managers, who are highly experienced IT practitioners and who maintain close contact to ensure the right mix of people and skills are deployed on each project at all times.
Supporting Data and Stats for the Growth of PDaaS
A report by the Project Management Institute (PMI) suggest that more organisations are seeing the strategic value of projects and programs. The growing focus on talent management, executive sponsorship, and benefits realization management shows that organisations are recognizing the connection between project implementation and business success. The study also found that organisations that use project management services have a 75% success rate in meeting their business goals, compared to a 56% success rate for those that do not use project management services. In addition, organisations that invest in proven project management practices waste 28 times less money because more of their strategic initiatives are completed successfully.
According to GlobeNewswire, research by Zion Market Research The global project management software market is growing, driven by the increasing demand for more effective and efficient project management solutions. The market is estimated to reach $15.08 billion by 2030, and is being driven by a number of factors, including the increasing adoption of cloud-based solutions, the need for better collaboration and communication tools, and the growing demand for real-time project tracking and monitoring. This will require specialist project delivery expertise that PDaaS provides to help service this growing demand.
Conclusion
In conclusion, PDaaS is a valuable service that can help organisations improve their project outcomes, save costs, and access expertise. By outsourcing project management to a PDaaS provider, organisations can focus on their core competencies, while leveraging the expertise and resources of a specialized provider. The supporting data and statistics, as well as expert opinions, demonstrate the value of PDaaS for businesses of all sizes. As the global project management software market continues to grow, PDaaS is likely to become an increasingly popular model for delivering successful projects.
If you would like more information, contact John Allan – john.allan@agenor.co.uk