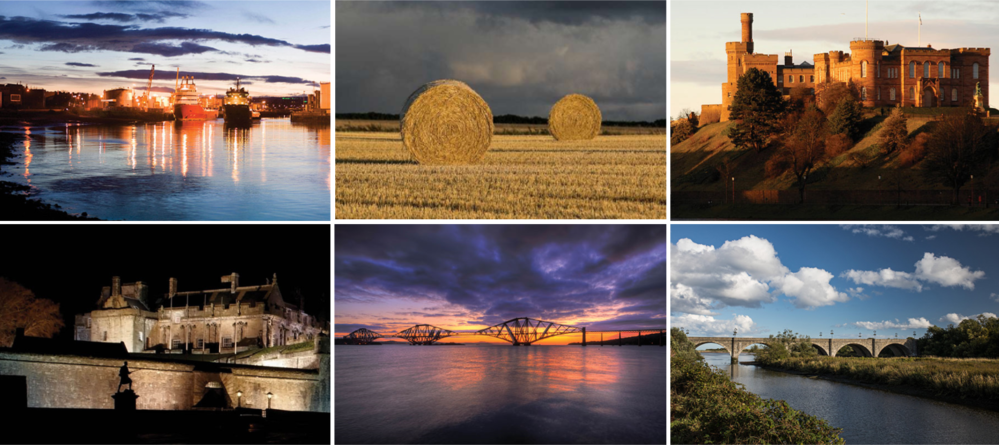 Legal support offer from full-service Law Firm Ledingham Chalmers
Scottish Engineering is delighted to announce a partnership with law firm, Ledingham Chalmers. Our partnership will give members access to a suite of benefits including a free initial telephone consultation, 15% discount on legal fees and free use of central meeting facilities.
Ledingham Chalmers is a full service, independent Scottish law firm and is experienced in advising businesses of varying sizes from SMEs to multinationals across a diverse range of sectors that drive the national economy in commercial matters from structural corporate arrangements to acquisitions and disposals, litigation, construction and commercial property. The firm also acts for individuals and families advising on matters ranging from buying and selling their homes to preparing wills.
The key benefits for member companies include:
Free first telephone consultation per issue per member company – members will be able to call Ledingham Chalmers for advice on a range of matters whatever the size or stage of the business, from growing the business, dealing with disputes or considering new structures or exit strategies. Please note that Ledingham Chalmers will only advise on employment enquiries with the consent of Scottish Engineering.
15% discount on standard charge-out rates – members will benefit from a discount on any work undertaken by Ledingham Chalmers. Details of Ledingham Chalmers' legal fees are available on request.
Free use of Ledingham Chalmers' offices in Aberdeen, Edinburgh, Stirling and Inverness – Ledingham Chalmers' offices have capacity to hold various sizes and formats of meetings and presentations. Members will be able to use these facilities free of charge for their meetings, subject to availability.
John Lee is a Partner at Ledingham Chalmers and will be dedicated first point of contact for all member companies. John knows Scottish Engineering and its members well, having worked with us for 2002 to 2008. John said, "I am delighted that Ledingham Chalmers has the opportunity to support Scottish Engineering's member companies and we look forward to helping the sector continue to flourish in the no doubt interesting and challenging post-Brexit markets which lie ahead".
To find out more or to speak to the appropriate Ledingham Chalmers expert regarding any legal queries you may have, contact John Lee direct:
John Lee, Partner and Solicitor Advocate
John.Lee@ledinghamchalmers.com
Tel: 0131 200 1029