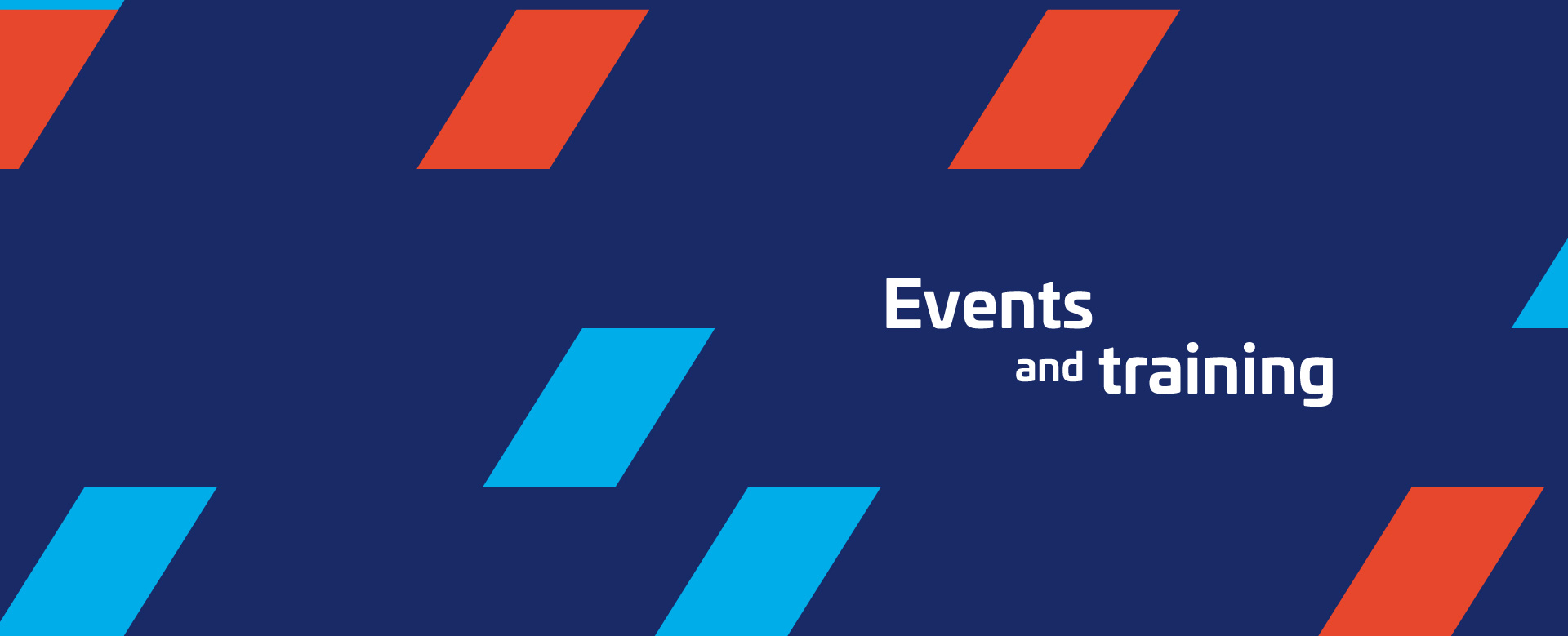 Diversification Opportunity with Frog Bikes
Catch up with this informative webinar which provides an in-depth look at the typical manufacturing essentials and components Frog Bikes require from suppliers.
The UK's bike industry is worth over £2bn per annum and growing faster than any market as governments around the world look to decarbonise transport and clean up our towns and cities. The bike will play a growing role in this move to Net Zero, and Europe will soon be the world's biggest cycling continent. If you can successfully supply Frog, the door is open to supply other European-based bike brands and we can help you. This session welcomes guest speakers from Frog Bike's senior management team for a short discussion on what they are looking for in their supply chain partners – specification of product, quality standards, volumes, growth ambitions. This recording will give you an idea of how you can get involved with Frog's Scottish supply chain.
Interested in becoming a Frog Bikes supplier? Fill out their Scottish Supplier Questionnaire to give Frog and ourselves an idea of your skills and expertise. We will be accepting questionnaire submissions until Monday, 20th December 2021. Once your answers are submitted, Scottish Engineering will be in touch to discuss your submission further, thank you.