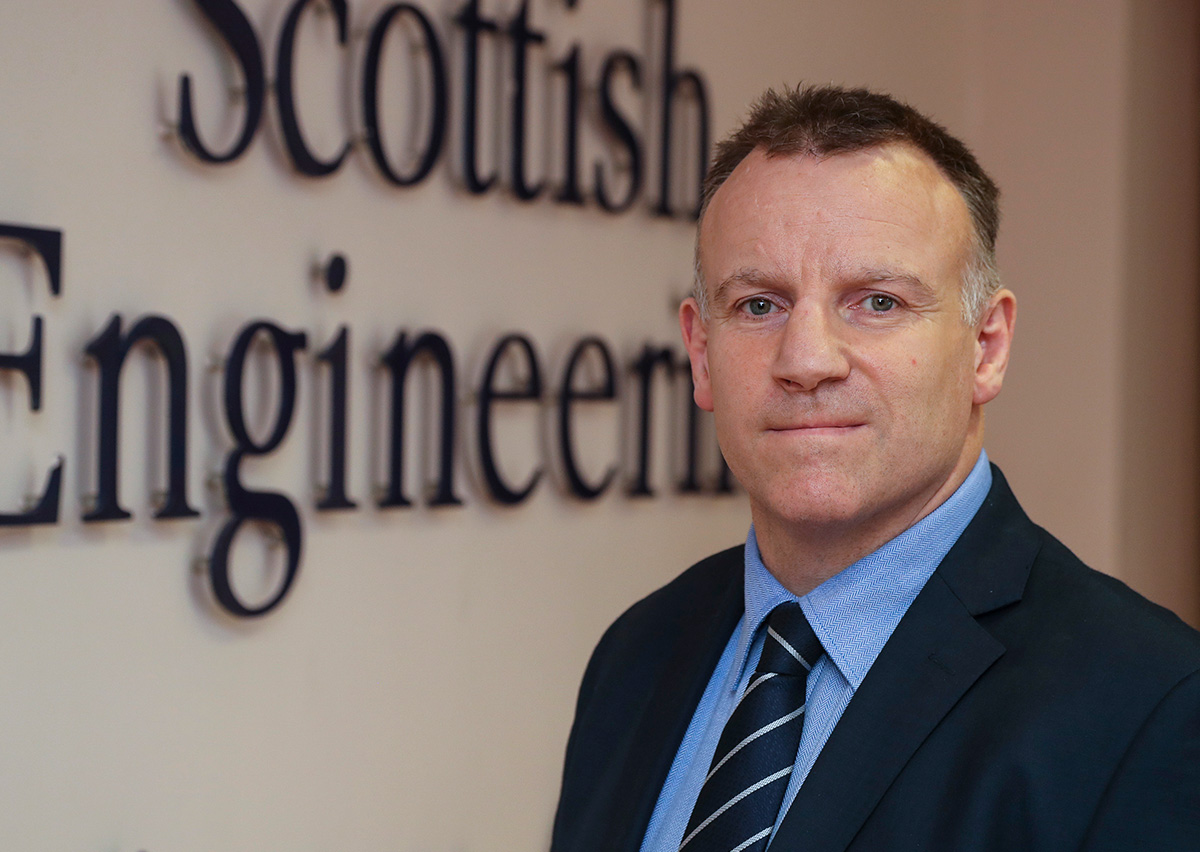 Chief Exec's report Sep 19
Halloween Horrors Await
At our last quarterly briefing I talked of the joys of spring, the range of excellence we had just celebrated in our annual award winners, and the remarkable resilience of our sector despite never ending uncertainty. Clearly that was before our 'summer' arrived. In between wondering if a boat might be best for the daily commute, a new UK government was finally installed, and whilst the political pantomime shows no sign of abating, the mood music playing as an accompaniment has significantly changed.
Under our newest Prime Minister, the entry requirement to join the Cabinet of Government seems to require exclusively a firm belief in the values, aims and impact of Brexit, combined with a promise not to blink or think of the children if called to push through on a no-deal disorderly exit. Businesses of all sizes up and down the country recognise the danger of forming a management team that lacks diversity of thought, or the conviction to challenge internally, and yet this is what we will have leading UKplc at a time of unprecedented difficulty, representing an electorate that is deeply divided.
The stated policy of this Government at least publicly is that we aim to secure a deal with the EU. And how have they taken steps to achieve that? At the time of writing, this has publicly amounted to writing a four-page letter stating the UK Government's position and expectations for change from the current backstop. Again, consider the response of any smart business leader, supervisor or employee across the country when asking how a dispute is to be resolved? Imagine receiving the answer of "Good News! – I have written a four page, possibly sarcastic, definitely patronising, email explaining where they have got it wrong". Excellent, that ought to solve it then.
Except its doesn't. There is no evidence of softer unseen diplomacy at work, only a statement that the UK will withdraw from EU meetings that they don't see as essential, another example of brinksmanship negotiation, which even if successful, will ensure any future partnership maintains the trust level exhibited in the manner by which it was secured. Companies already have remarked on the drastically deteriorated relations with European trading partners as a result of this approach.
Meanwhile many businesses continue to outline that despite detailed planning for a no-deal outcome, including contingencies and alternate arrangements, the stark reality is that no-deal means wasted resource to secure work arounds, added costs for zero value and material uncertainty in business sustainability. On the same theme, this report includes responses on the importance of non-UK nationals to businesses to quantify concern around the UK government's immigration white paper. Three in ten companies reported reliance on availability of this resource, and six in ten reject the proposed salary threshold of £30k for eligible roles. Our feedback to UK government is that we are deeply disappointed that the feedback given prior to the white paper seems to have been ignored, and this is underlined in 70% of our respondents voicing the need for flexibility in immigration policy which addresses Scotland's unique needs.
It should come as no surprise then that this deeply concerning situation is reflected in the reported results from our sector looking at the last quarter. Orders are down, significantly for export, as are confidence and output, and our metal manufacturing sector unfortunately looks to have endured the toughest of quarters. Brighter points to note are a continued commitment to training and investment plans which is both welcomed and essential to future recovery.
For our back-page guest this edition, our contribution is from Scotland's Bravest Manufacturing Company, an organisation that many members who make up a part of the supply chain to the UK's Armed Forces I am sure will feel a connection to. I had the pleasure of visiting their manufacturing site with their Operations Manager Andy Russell, I hope you are as impressed to hear about it as I was.
Paul Sheerin
Chief Executive
Scottish Engineering