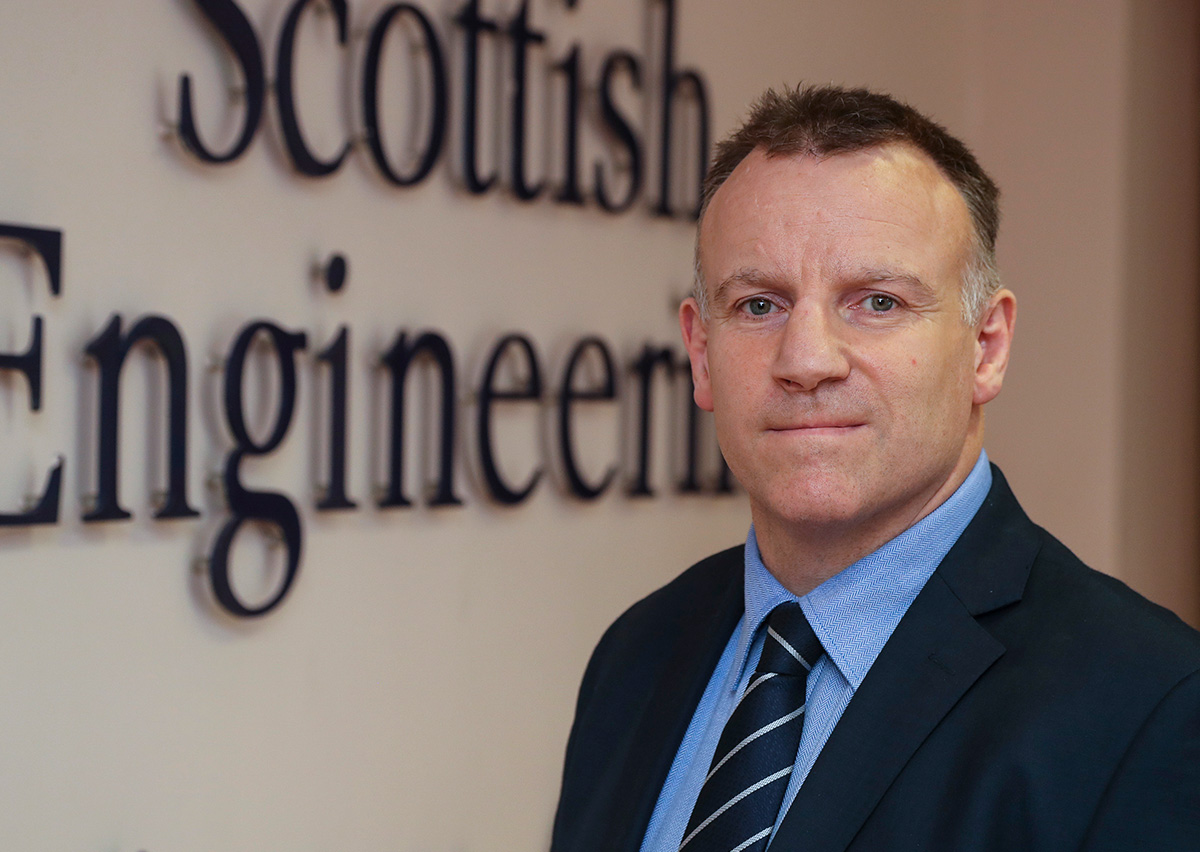 Chief Exec's report Dec 19
It seems difficult to believe that not only are we approaching the end of year, but also the end of another decade, and soon will be talking about the 2020's. As a child of the 70's and 80's the last "20's" were ancient history even to me, although at some time the phrase "The Roaring Twenties" became a familiar phrase. It was so called in reference to a decade of economic and cultural prosperity principally for Western Europe and the USA, and heralded dramatic progression and usage of now everyday items like cars, telephones, film, radio and eventually aviation as a business. In a nod to the decade's dynamic cultural and social growth it was also known in France as the "Années Folles".
In many ways the description of crazy years might feel a more appropriate description of the decade we are about to leave, but I can leave you to pick your own special adjective for these times. The indices within this final report of 2019 make for chastening reading, as it seems the resilience of our sector to the latest uncertainties have reached their limit. Whilst I can't make those results look any better, what I can offer is a view forward on where we might place our collective efforts to make the 2020's more roaring than crazy.
Politically, the UK is within weeks of going to the polls for the fifth time in five years between our Europe Referendum, General and European elections, and so it's understandable that fatigue for this uncertainty would lead us to say just get it done, and both I and the concerning negative trends in this report couldn't agree more. But a note of caution is required, because for Brexit it's clear that where for some business the outcome will have little or no effect, for others the detail of this is critical, and so when we look across our community of engineering manufacturing, I would urge patience that we seek the right deal, not the fastest one. A transition agreement is just that, and the current deal on the table for the UK leaves a very short window in transition before a full trading agreement is slated to be in place. The political declaration which accompanies the current transition agreement is noticeably absent of the language of "frictionless trade" or "closest possible alignment" and leads to concern for divergence on regulatory alignment which parts of our industry are dependent on.
In 2020 Scotland will host the UN Climate Change Conference, (better known as COP26), and hopefully in due course another piece of common vocabulary will be replaced as "The Paris Agreement" becomes the "The Glasgow Agreement". 2019 has been a year of sobering reflection as the data driven conclusions of scientists reported trends only sharpened by news reports of glacier ice loss around the globe and flooding closer to home. Climate change and the actions needed to offset it present a significant challenge to the status quo of our industry, however as Lindsay McQuade (CEO of Scottish Power Renewables), urged us when she addressed Scottish Engineering earlier this year, where better to look for solutions than the inherent problem solving and creativity of Engineering?
My final plea for a collective effort for the new decade returns to everyone's favourite subject: skills and the current and future shortages which concern us all. For that I'd urge that despite the uncertainty and probable bumps in the road coming our way, maintain your commitment shown in this report to the actions that seed the future talent pipeline our industry will need. Invest in the foundation, modern and graduate apprentices as you have done, more if you can, and try to continue to say yes to work experience and student summer placements to ensure that those leaving school, further and higher education have the experience they need to work effectively in our industry.
Paul Sheerin
Chief Executive
Scottish Engineering