Celebrating International Women's Day 2021
Every day is cause to celebrate the amazing women in our industry, but today on International Women's Day, we shine the spotlight on LCpl Jade Hynds – Vehicle Mechanic of member company – The Royal Electrical & Mechanical Engineers – 153 Recovery Company
International Women's Day is a global day that celebrates the social, economic, cultural, and political achievements of women. The day also marks a call to action for accelerating equality.
Member company 153 Recovery Company is celebrating IWD with a short brief on one of their "woman" soldiers, who they feel has achieved many life experiences whilst overcoming several challenges.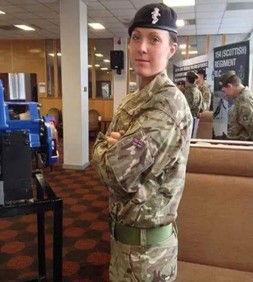 LCpl Jade Hynds served 5 years in the Regular Army and is now in her 6th year with the Army Reserves. Jade left school with limited qualifications and was aware that her peer group was heading in a very different direction, something she hadn't anticipated for herself. Looking locally at what she felt were her limited options, she decided she would try to join the British Army. She remembers clearly as an 18-year-old walking into the Army Recruiting office and her first engagement with the recruiting sergeant was being "brought down a peg or two" and being told she had an attitude problem. Scary as it seems, she realised that the British Army was her chance.
Jade processed successfully through the recruiting phase and against all her expectations she became a Dental Nurse, serving 5 years in Germany. This was a very challenging and strange time for a 19-year-old. However, gaining additional experiences and qualifications, Jade planned her future. A career within the Police Force was in her sights. Joining the Army and the Reserves gave Jade all the relevant skills to successfully join Police Scotland, a job that she holds now and thoroughly loves.
As a reservist and qualified Vehicle Mechanic LCpl Hynds has travelled to Kenya, Cyprus, and Germany. She continues to be an important member of our company and Regimental Recruit Mentoring Team, not only because she is a young inspirational woman but also because her life achievements are an example of living with our Values and Standards code.  Throughout her life, she has endeavoured to continually show Courage, Discipline, Respect for others, Integrity, Loyalty, and Selfless Commitment.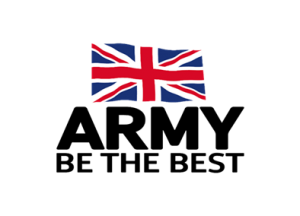 Learn more about the Corps of Royal Electrical and Mechanical Engineers (REME)