Recent surveys have highlighted that Scotland and the wider UK lag behind major international competitors in ERP and tech investment, and in all likelihood, the gap has only grown over the last 8 months.
Reasons include limited managerial band-with and experience, cash constraints, and concerns over the cost/benefit analysis. Many SMEs who are investing in ERP however, will readily testify to the benefits including increased efficiency, improved reporting and planning, and tighter supply chain management. These benefits are surely all the more important as our sector seeks a path to recovery from the pandemic crisis.
In this short sharp webinar, we will explore why ERP should be embraced and not feared. With careful planning and management, and pragmatic targets aligned to business needs, the ERP journey can deliver tangible benefits quickly, whist establishing the data-driven platform required to exploit Industry 4 potential.
---
Our Speakers –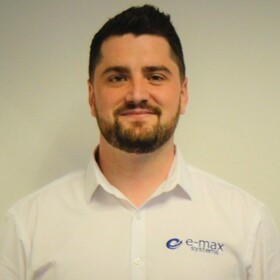 Jason Pritchard – Sales Director, E-Max Systems. Jason has been helping engineering and manufacturing organisations streamline their processes, improve efficiency, and reduce costs through ERP & MRP software for over 5 years. With previous roles in ERP implementation and operations, Jason uses his comprehensive knowledge and experience to provide companies with an optimal ERP solution.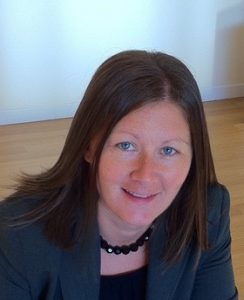 Lee Ann Healy – Managing Partner, Head of Operations, Optimum PPS. Lee Ann Healy is a founding partner of Optimum PPS, with over 20 years of experience and a proven track record of successfully delivering complex system implementations and business change programmes. Optimum PPS is focused on helping Manufacturing and Engineering firms drive business growth, business value, and profitability by leveraging the full potential of technology. With bases in the Midlands and in Glasgow, Optimum is thriving as the digital transformation wave catches up with the industrial sector.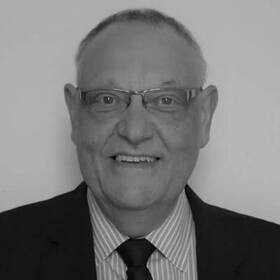 Mario Panetta – Director Augmentum360. Mario is a founding director of Augmentum360, he is an experienced business change manager with proven success in managing transformation projects, implementing new technology and systems, and associated new ways of working in a range of enterprises resulting in structured and sustainable business benefits. Augmentum360 understands the complexities of the design and manufacturing processes and specialise in creating a culture of continuous improvement in order to leverage maximum benefit from the converging and enabling digital technologies.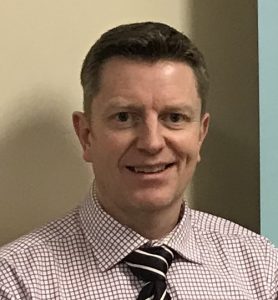 Thomas Lapsley, Operations Director, Lamond & Murray. Thomas has 30 years of industry experience working in technical and operational roles for multinational companies in both volume and pilot scale manufacturing. His work has involved successful technology transfer of systems and processes from Japan, Malaysia, and the USA. More recently Thomas has been working on transformational projects within a growing SME Engineering business delivering capital equipment and MRP business improvement projects.
Member companies Optimum PPS, Lamond & Murray, E-Max Systems, and Augmentum 360 will draw on their extensive experience and case studies to advise on a step by step approach to implementing ERP or enhancing your existing capabilities, to ensure that that the maximum benefits can be achieved through a manageable and de-risked approach.
To register for this free event, please email sarahcarvill@scottishengineering.org.uk