Is your manufacturing or engineering company concerned about business energy costs?
Leyton UK, in partnership with Scottish Engineering are delighted to co-host "Energy cost outlook & tax exemption" webinar. Along with our trusted partner Consultus International, we will be discussing the outlook for the UK energy market, the associated impact on industry energy costs, and the potential tax savings available to your business.
Join us on Wednesday May 24th 0900-0930.
Introduction:
John Campbell, Scottish Engineering
Key Speakers: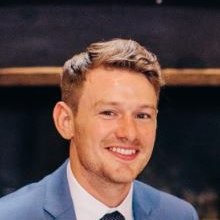 Michael Savage – Head of Indirect & Partner Sales – Consultus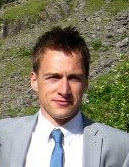 Graham Batchelor – Commercial Partner – Energy – Leyton
Host:
Sarah Anderson – Head of Partnerships UK – Letyon