Taking place during COP26, Scottish Engineering's Rail Cluster Project is very excited to be part of a three-day, first-of-a-kind, Low Carbon Logistics event at Mossend International Railfreight Park.
The event will take place over Mon 8 Nov – Wed 10 Nov 2021, 0900-1600 to showcase rail freight, low carbon rail and road transport and logistics to a wide audience of attendees, industry followers, members and leaders, COP26 delegates, potential investors, potential future customers and supply chains. This event is a fantastic opportunity to meet a fantastic line-up of exhibitors including GB Railfreight, DB Cargo, Scotland's Railway, Malcolm Logistics and many others as well as our team at Scottish Engineering.
On each day, a programme of seminars has been developed with key speakers from across the rail sector. With panel discussions, a networking lunch and a memorable Locomotive Naming Ceremony on each day, there will be plenty to do and see throughout each of the three days.
SME pitching opportunities
As part of our Day 2 programme, we'd like to invite 5 of our SMEs within the Rail Cluster Builder to take part in a pitching segment during the afternoon session. If you are interested in taking part in this opportunity, please register your interest no later than Friday 29 October 2021 with a brief overview of what your pitch will cover. This is an amazing opportunity to put your business in front of key industry leaders and decision-makers in the rail sector. Each pitch will last 5 minutes only and should make reference to supporting the journey to a net zero railway in Scotland.
Register your interest to pitch by clicking the link button below. If you are successful in being selected, a member of the Rail Cluster project will contact you.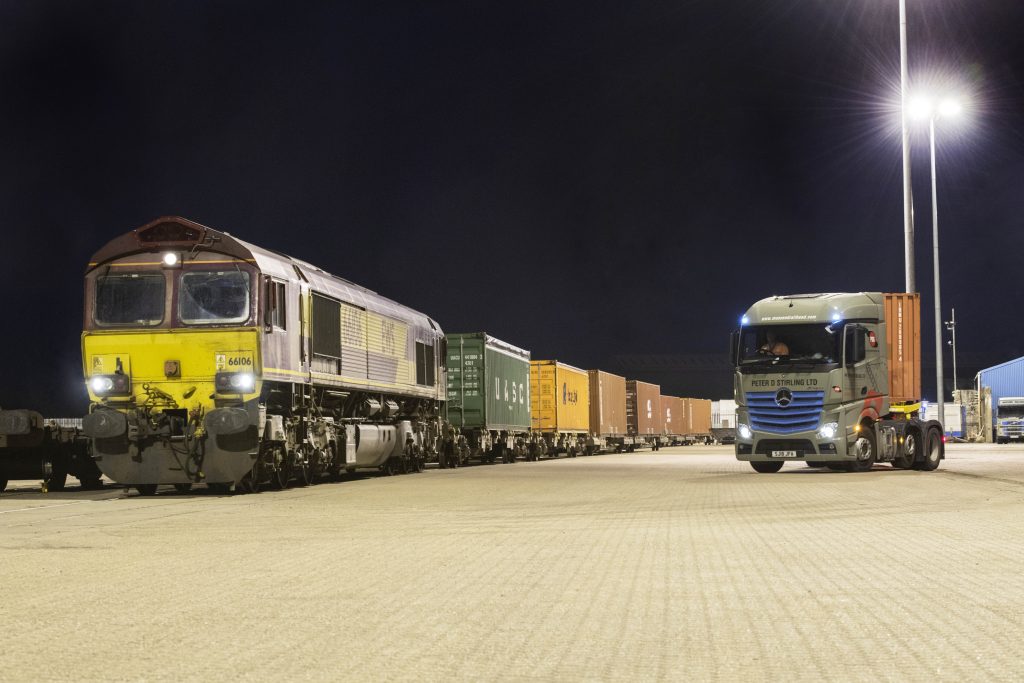 We'd love to see our rail cluster members at last face to face and hope you can make it. Make sure you sign up soon as numbers for each day are restricted to 250. For more info and registration details, click the link button below.