"Management vs Leadership"… "Are Leaders born or made?" These are age-old debates with many books written on the subject.
Kathleen's experience has shown that the journey to senior leader starts from an area of knowledge in a specific field, leading to a role in management and then evolves into leadership. This pathway can take many different routes with many diversions along the way. So how do you know when you have reached your destination? Support and development for senior leaders can be wide and varied but at some point, there is a choice to make regarding what type of leader you want to be and how you will work on gaining the skills, knowledge, and experience to get you there.
In this session Kathleen will be asking John Penman, MD of member company Fife Fabrications Ltd about his journey to leadership and sharing some of the ups and downs, along with what being a leader means to him. This session is a great opportunity for attendees to hear first-hand the personal steps taken and challenges overcome in the journey to becoming a confident and successful leader.
Our guest speaker –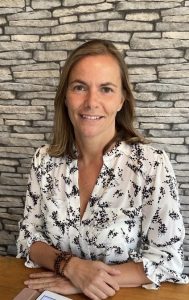 Kathleen Harkins, Kathleen Harkins Consulting.
Kathleen has over 20 years of experience in Learning & Development and Business Transformation. Most recently she has worked in a global aerospace and defence company where her focus has been people development across a range of levels, primarily in the engineering and manufacturing functions. She has now left the corporate world and is a self-employed People Development Consultant and Coach where she supports and challenges leaders to improve their businesses through leadership with and for their people.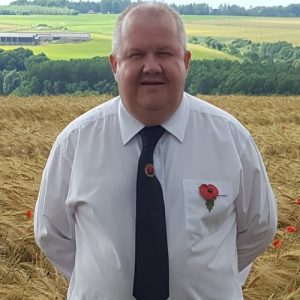 John Penman, Managing Director at Fife Fabrications Ltd. 
John has over 30 years of experience in the manufacturing sector. Having started work as an apprentice engineer, he is now the managing director of the UK's foremost subcontract engineering companies. He is also vice-chair of DYW Fife and sits on the Fife economy partnership. He believes that investment in people development and good leadership are key to any successful company.