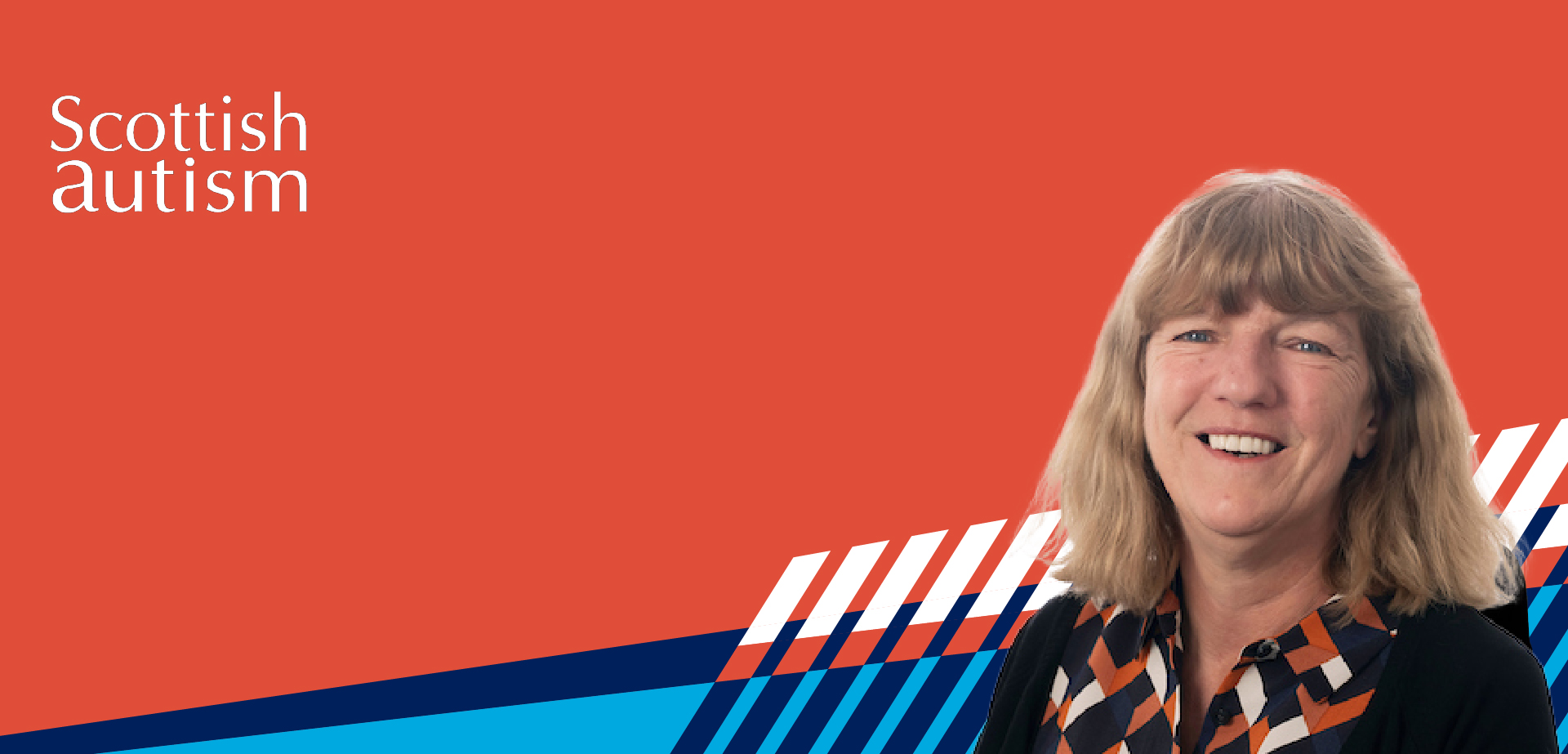 From Awareness to Appreciating our Autistic Colleagues
Guest Writer
Dorry McLaughlin
Chief Executive
Scottish Autism
During the last year I have met some amazing people, virtually of course rather than my preferred face to face. Most of these amazing people are autistic.
I'd like to talk about some of what we can do help our autistic colleagues be the best they can be.
Some of our autistic employees set up a forum before Covid hit but it really began to gain traction during the pandemic. This forum has been very influential in how we develop our autistic employee offering – from the way we recruit and select to retain autistic people. For example, what is wrong with giving out interview questions in advance if it means you select the best person for the job rather than the best person at interviews or adjusting our workplace to reduce sensory stressors?
There are people like Lauren. Lauren told me about some of the difficulties she had faced finding employment. As we chatted my understanding increased in much the same way as my understanding of why our autistic employee forum needed to influence what we were doing as an employer. Lauren also had an amazing idea, to help autistic people gain work experience but had difficulty in moving it forward. We have been able to give Lauren a platform to promote her idea – in her way, at her pace, when she wanted to do it. That collaboration with Lauren wasn't just about awareness of autism, it wasn't just about understanding autism nor was it about accepting autism. It was about appreciating autistic people and the unique insights they bring to organisations.
There have been many examples over the past year and many of them, a bit like Lauren, have left me amazed that actually some autistic people have not previously been supported to deliver on ideas that should be picked up and run with. We heard many stories like Lauren's through our Advice Line during the pandemic.
So what can we do to support autistic people to reach their potential? This question is not just for organisations like Scottish Autism but any employer, whether in engineering or other sectors.
The first step is understanding autism, not just being aware but understanding that every autistic person is a unique individual with their own thinking style and their own way of communicating with others. If we make safe space for our autistic employees, perhaps in forums, then we can facilitate peer support and generate ideas about how we can make their work experience fulfilling and rewarding. Then there's acceptance. Just accepting that autistic people have as much to contribute to and be valued for, in society and in the work place. Autistic people like anyone else may need quite reasonable and inexpensive adjustments to be made for them to reach their full potential. Moving to appreciation means really challenging ourselves and really looking out for the ideas that might have potential. This means listening to all your employees and giving them the scope to develop, evolve and implement their ideas and proposals.
It took a while for Lauren to find a platform for her ideas but maybe if she'd been given the opportunity to build her own stage, she would have got up there much sooner than she did.
If you would like to find out how Scottish Autism could help your organisation achieve the best autistic employee offering, please contact us or visit www.scottishautism.org, email autism@scottishautism.org or telephone 01259 720044.