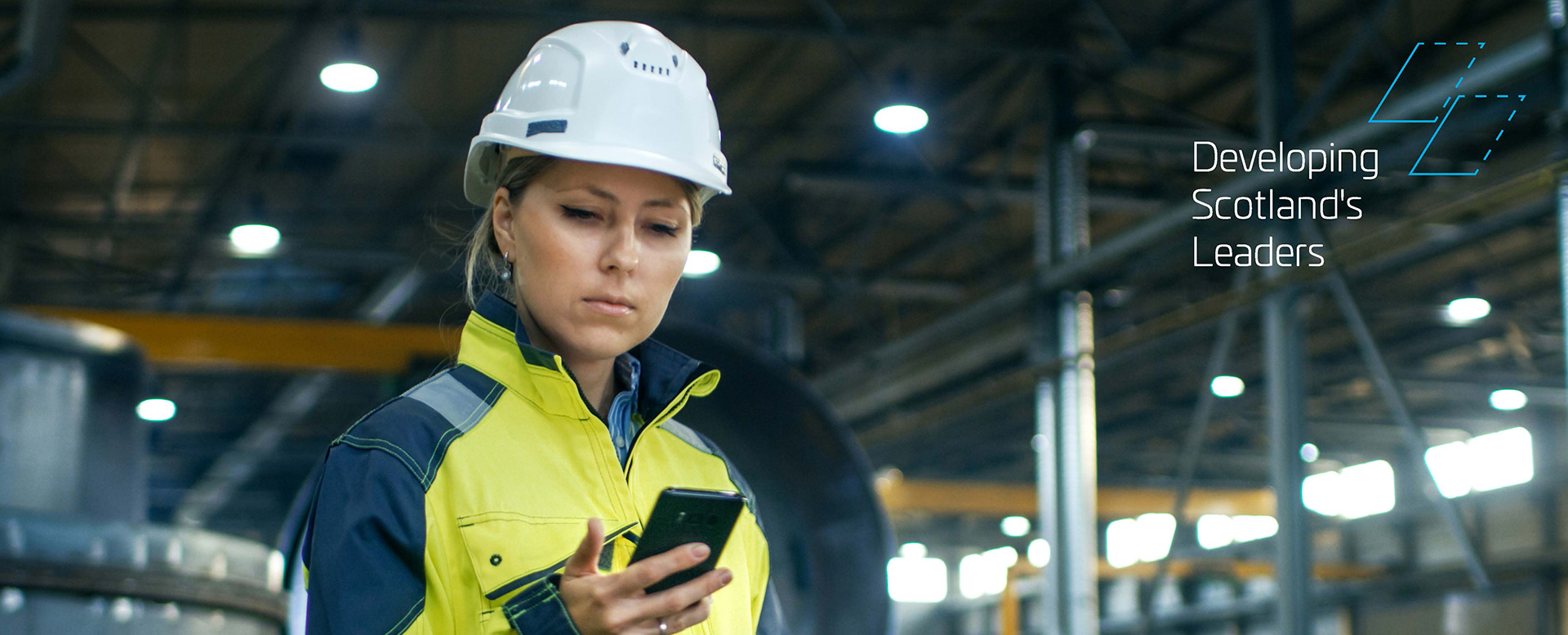 Developing Scotland's Leaders Programme
We're very excited to announce that our latest training programme is now open for bookings. Don't miss out on our early bird discounted rate – valid until the 30th March 2020.
Your leaders can be your companies biggest asset. Invest in them today with this specially designed programme to give them the skills they need to positively impact your business.
We have partnered with The Leadership Factory, one of the leading providers of leadership training in Scotland. They have a proven track record with many of our member companies and we are thrilled to offer all our members this best in class training.
For full information and details on how to book, click here.