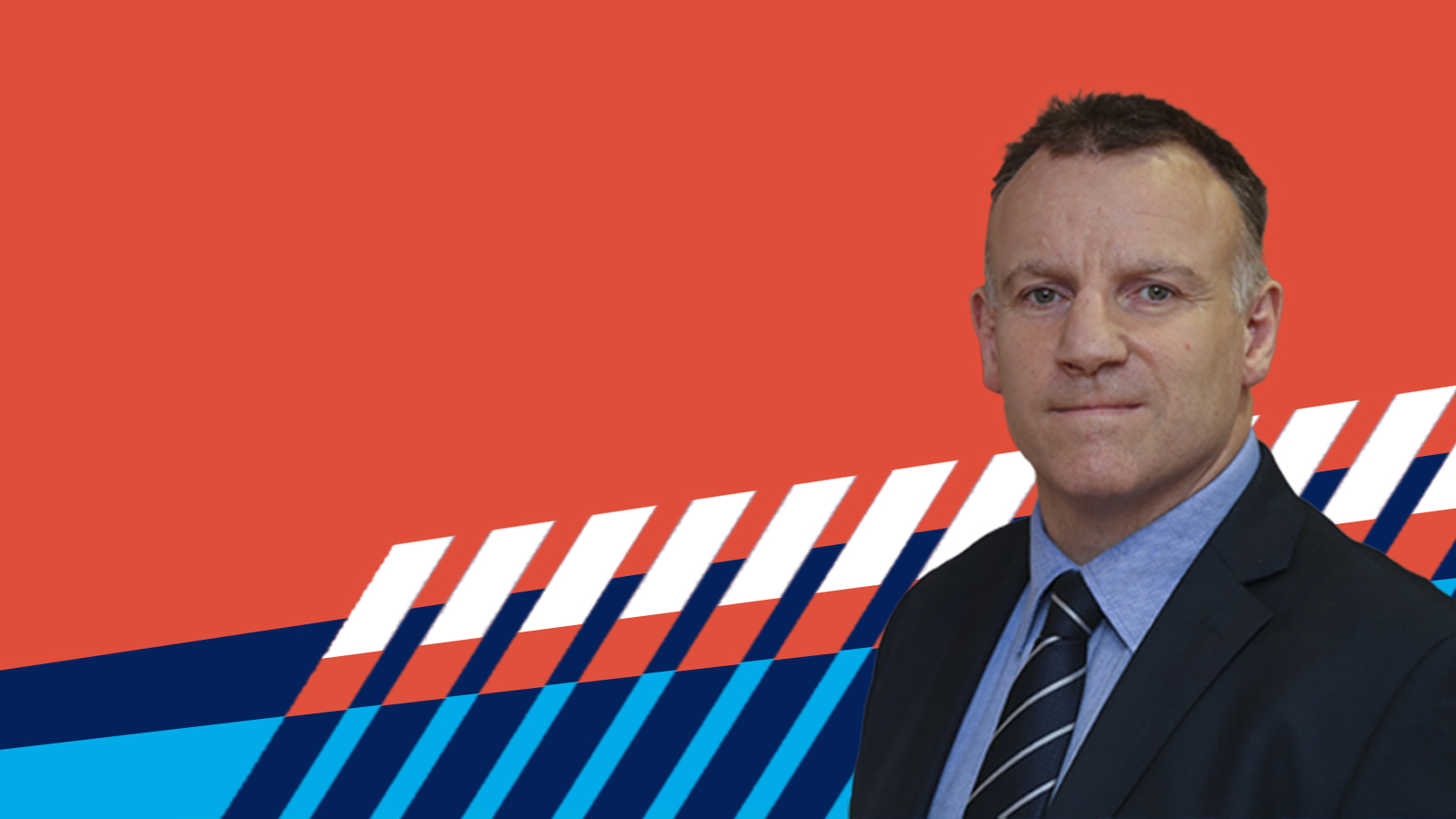 Chief Exec's report Dec 2020
Welcome all to the final Scottish Engineering quarterly review of 2020, a year that few of us will miss, with genuine hope and cautious optimism for the new year arriving soon.
Anyone coached in the slightly dour mantra of 'remember that hope is not a plan' would rightly remind themselves to stop and balance the objective measures that might give us a steer on where we are going next. In the column for optimism are genuinely encouraging results for four of the major vaccine developments including the UK's Oxford programme, and more in advanced development globally. With an expectation of a rolling vaccination programme for those in society most at risk likely arriving in concert with spring, its surely not blind optimism to see an upward curve of normality – and crucially for business, optimism – as we progress through the year. Previous recessions have always had a clear reason that shows the trigger, but the recovery is harder to pin down due to its reliance in large part on the more nebulous concept of 'confidence'. Covid-19 for sure had a defining event or cause, but you could argue that it also has a definitive trigger for return of confidence in the form of effective vaccines to manage it.
On the conservative side of this balance are three essential points to consider. The first is that for all the optimism, none of current candidate vaccines have at this time been rolled out to use within the general public, and even when they do, the schedule for wider distribution is far from clear at present. The second is that even when economic demand generally returns, the timing of its return will be uneven for some, with Aerospace, Oil and Gas significant concerns for demand recovery in 2021, even with enabling interventions. The third and final issue, my favourite subject, is Brexit. And whilst we still may or may not know whether a trade deal will be done, we can be sure that even with the least worst deal there will be significant changes to almost every aspect of the way we do business with Europe. What is less clear is how impactful those changes will be in reality from the 1st January 2021, as opposed to the opinion we hold about it based on our view of how much sense it made in the first place.
So, an outlook based on the likely landscape would call for balance, causes for optimism and caution, and recognition that there may likely be recovery in sight for some but not all. In our report, whereas UK and Export orders show remarkable improvement of 50% and more, high value machining operations record a 60% fall, reflecting we believe the uneven demand signal across industry. Similarly, with optimism, we can be grateful of a more than 30% overall increase from last quarter, before reminding ourselves that the resultant average of -9% includes a -60% fall once more in high value machining.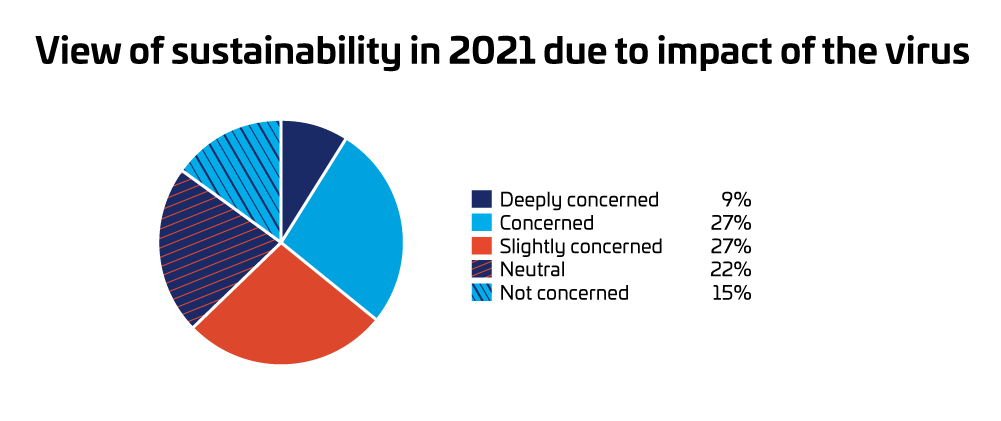 In many ways there is still so much uncertainty ahead, yet it seems likely now that science will prevail and a future with this pandemic under control is not only possible but probable too. If that's the case maybe it's time to remind ourselves of what we talked about before Coronavirus, lockdown survival, rubbish holidays and concern for the future of our sector were the only topics of conversation.
My memory says that our top three conversations were: Brexit, Skills and latterly Climate Change. All three still worry me for different reasons, but decarbonisation to address climate change presents a significant opportunity as well as concern, as the investment and resource required to reach the minimum targets to achieve this are staggering, with timelines in engineering terms not in some far distant future.
Diversification cannot be achieved overnight, and it's not ideal to achieve business transformation in the middle of a biting recession, but if these commitments are real, and we believe they are, then there will also be real demand for the engineering to deliver them and nothing will enable that transformation more than ensuring the most significant portions of that demand flows to Scottish manufacturing and engineering companies. That will require different thinking from our current course in the way we define, procure and deliver new infrastructure, as well as genuine commitment from industry to respond – which will be there, if there is a clear line of sight to the opportunity to fulfil demand.
Paul Sheerin
Chief Executive
Scottish Engineering